The demand for protein is booming as the world's population continues to grow and the globe are shifting to a more protein-rich diet. As a result, protein producers are implementing new processes, raw materials and production methods to maximize production volumes. Alfa Laval is at the forefront of this development, pioneering the industry and supporting traditional and novel protein producers with efficient processing solutions.
With sustainability at heart
High resource efficiency and low energy consumption are key features of all our systems and components. Our application experts help you design processes that are beneficial both for your business and the planet.
We are actively involved in the development of manufacturing processes for new protein sources, such as plant-based, cell-grown, and fermented protein.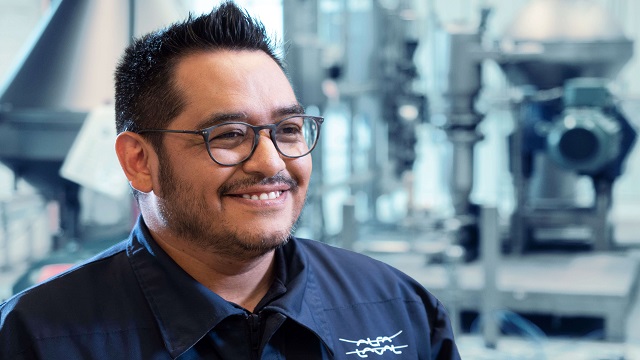 Combining a systems approach to service with extensive process expertise, we optimize the performance of your entire process by identifying and addressing the root causes of your issues.
We offer a complete range of services spanning the entire lifetime of your plant. Our global service network covers nearly 100 countries, meaning quick and professional support is always close.
For maximum return on your investment, we recommend entering an Alfa Laval Service Agreement. This fully customized service solution simplifies budgeting and maximizes performance and uptime. While you focus on your daily operation, we handle the planning, procurement and execution of the required service measures.